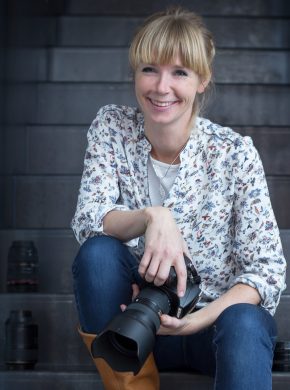 Email: mlodzikova@gmail.com
EN First of all I try to understand, feel the topic, then I take action and finally I make the magic. I live currently in Cracow, sometimes abroad but I travel for realisations all over the world.
Aneta
PL Najpierw staram się zrozumieć, poczuć temat, potem działam, na koniec czaruję. Obecnie mieszkam w Krakowie, czasem za granicą, na realizacje przemieszczam się po Polsce i za granicę.
Piszcie na Ty (Aneta).